'ATRAS DA GRANDE MURALHA' (Behind the Great Wall)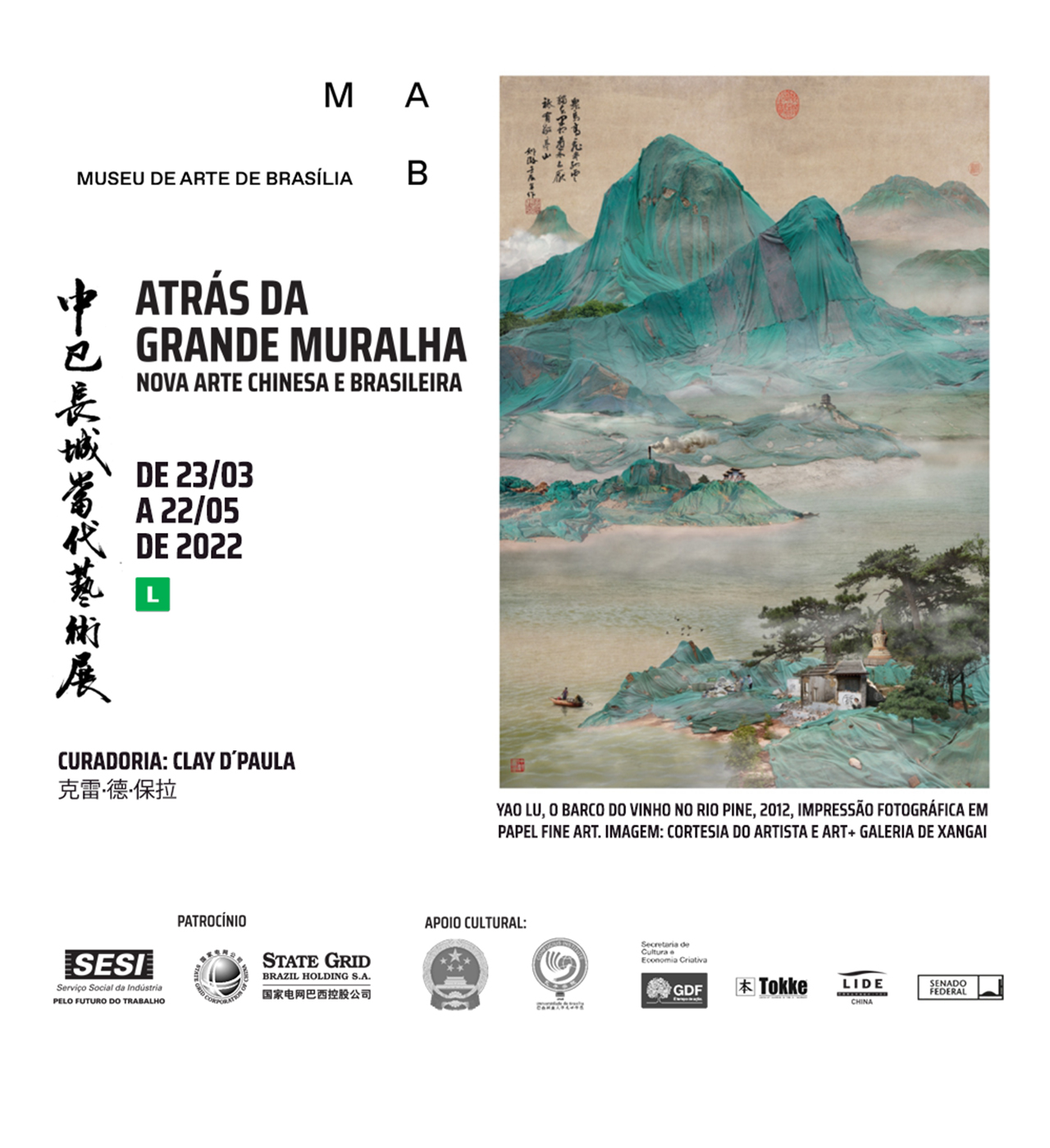 We are happy to announce the launch of the exhibition 'ATRÁS DA GRANDE MURALHA'(Behind the Great Wall) in Brasilia. Thank you so much Clay D'Paula, the curator of the exhibition, and his team for featuring the work of artist Yao Lu from Art+ Shanghai Gallery.
Duration time of the exhibition: 23.03.2022 – 22.05.2022
Place: MUSEU DE ARTE DE BRASÍLIA
Stay tuned... the exhibition will travel to other cities in Brazil.


HOME